MEG GOODMAN
Beaded by Meg started in 2015, my sophomore year of high school. I began making necklaces for myself when I couldn't seem to find any jewelry that fit my style. My classmates took note of my new jewelry and all bought their own. Soon, my designs were everywhere in school and I decided to expand to social media with the new name, "Beaded by Meg".
Now, my social media presence and website have opened doors to great opportunities; including trunk shows and wholesale markets. I currently study Fashion Merchandising with a minor in Global Studies at Auburn University and will continue building my company as a full-time student.
Thank you for shopping with Beaded by Meg!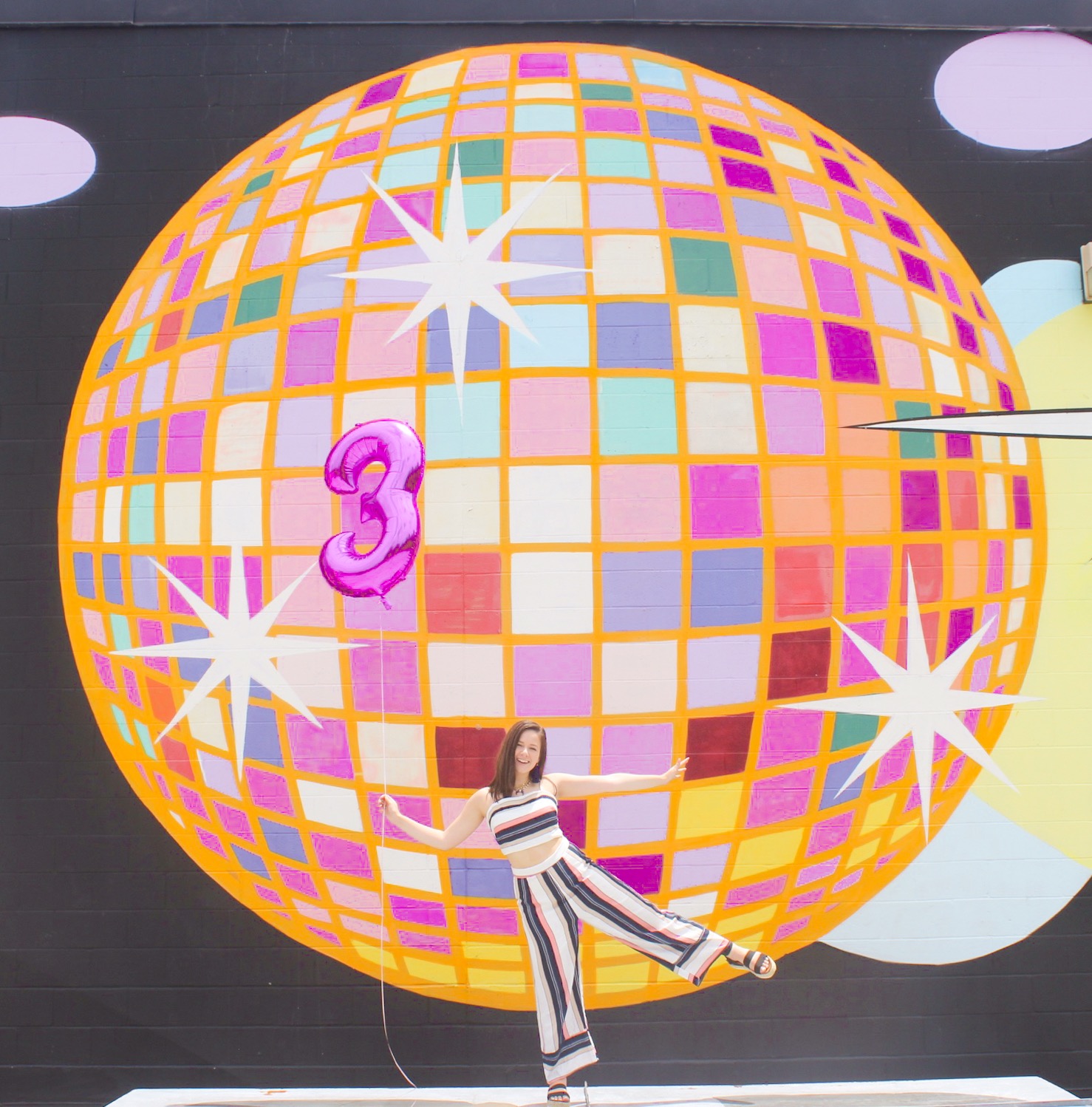 Celebrating 3 years of Beaded by Meg!